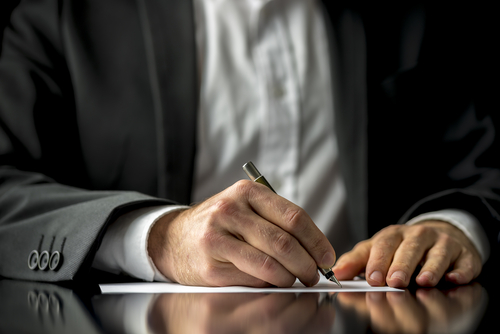 As the executor of an estate, there are numerous responsibilities that must be undertaken and completed in order to successfully probate a will and distribute an estate. In many cases, this process runs smoothly and no issues arise. Other times, the executor acts in such a manner as to cause great concern for the remaining heirs. If any of these conditions arise during the execution of a will, contact a probate attorney immediately to protect your rights and assets.
Not Submitting Documents in a Timely Manner
Each step of the probate process has deadlines which must be met. There are some instances that may require an extension, but this should not be normal practice. If the executor fails to meet these deadlines, the process may linger on indefinitely. You should contact a probate attorney if deadlines are constantly missed.
Confusing Estate Property with Non-Estate Property
In many instances, the deceased may have life insurance policies without proper beneficiary forms or joint property which is not included in the will or the estate although some executors fail to understand this. When facing a legal dispute over property, it is important to contact a probate attorney to prevent an improper transfer of ownership.
Distributing Property Too Early
Once the estate goes into probate, the heirs will be anxious to receive their distributions. However, if the executor makes these distributions before all taxes, debts, and obligations are settled, there could be instances where a refund of the distribution is requested.
Not Interpreting the Will Properly
Wills do not have to be complicated documents. Unfortunately, many of them are more complex than need be. A probate attorney will help ensure that a complex Will is not misinterpreted.
Mishandling Taxes
Estate tax issues are confusing and convoluted at best. It is the executor's responsibility to research those laws and hire competent tax professionals to handle those issues. If he fails to successfully navigate the taxes, the estate could face thousands of dollars in fines and penalties.
Goldstein & Scopellite, PC is located in Dallas, Texas and Tucson, Arizona and was established in 2002. For more information, see our local listing in D Magazine.
Image via Shutterstock.com