Immigration Attorneys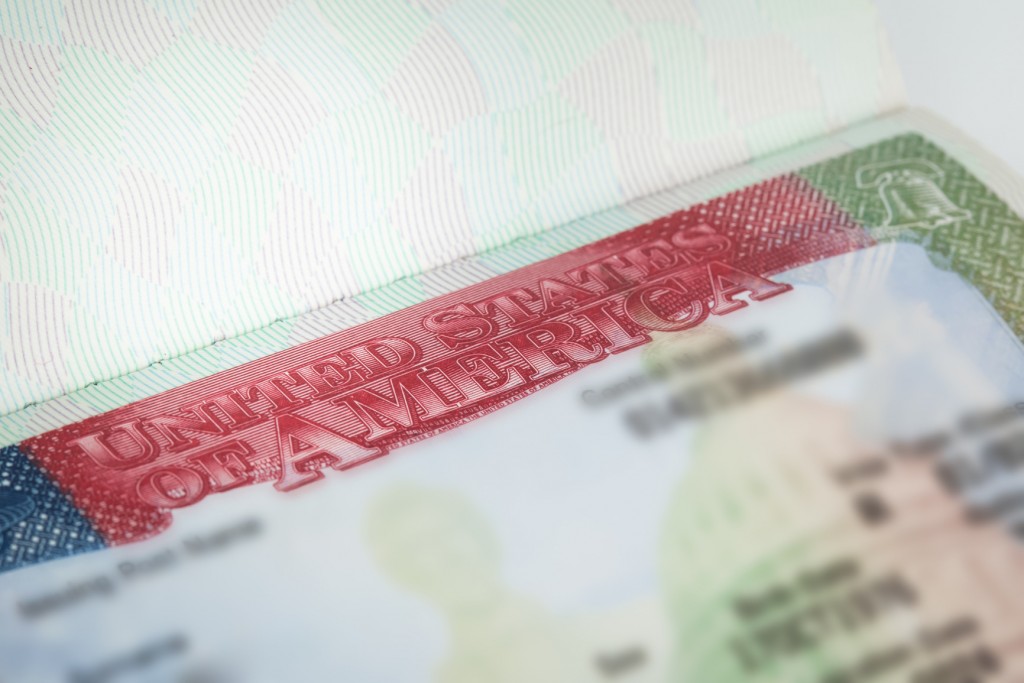 If you are in need of assistance with an immigration matter, look no further. The lawyers at SGMS Law, PLLC, are qualified immigration attorneys in Dallas and Plano, Texas. They are knowledgeable, experienced and attentive to the needs of their immigration clients, which typically involve complex matters. One reason for our success in Immigration law is that we research each issue thoroughly before recommending any action or filing any application. We take pride in achieving success for our clients.
Texas Immigration
Prior to the filing of any petition or application, we thoroughly interview our clients. As a result, we are able to determine the best approach in filing a petition or responding to an action by the Department of State, Department of Justice or Department of Homeland Security, Dallas Immigration Court, which also includes USCIS.  We then thoroughly research the law and regulations before we recommend a course of action for our clients.
We are detail oriented, and we will assist you in gathering the information the government will need in order to approve your application, petition, brief or RFE. Our Attorneys offer comprehensive representation to clients in a number of Texas immigration matters. See below for a list of immigration matters handled by our firm:
Citizenship and Naturalization
Family based Immigration
Employment based Immigration
Adjustment of status
Green card replacement and renewal
Labor Certification
Adoption
Amending Applications and Petitions
Working with the Consulate and the Department of State
Working with the National Visa Center
Interviews
Asylum
Name Clearance
Name clearance is a complicated matter. In order to be successful in preparing your application for submission, we will assist you in gathering all of the necessary background information that will help USCIS and the DHS finalize your application or petition.
If your clearance is placed on hold or pending with the FBI, we can assist you in obtaining and accomplishing a final disposition of your matter. Please note that some name clearances can take five years or more if your file is placed on hold pending name clearance.
In these situations, one of our experienced immigration attorneys can help you by preparing inquiries and lastly by seeking federal court intervention. However, obtaining the requisite information to proceed with court intervention can take up to two years.
Texas immigration laws can be highly complicated and specific to the person's situation seeking assistance. Get in touch with one of our immigration attorneys immediately before filing or submitting any application or petition with USCIS, the Department of Homeland Security, the Department of Justice, the Department of State, a U.S. consulate or a U.S. embassy. We won't just say, "Come on in. We can help you." We assess each case individually and we investigate the facts before taking action.
Contact an Immigration Lawyer in Dallas
If you need to speak with one of the best immigration lawyers in Dallas about your case, contact SGMS Law, PLLC, in Dallas, Texas. We may be reached at our immigration office in Dallas at 214-351-9100. You may also contact us by e-mail.
NOTE:Â  Currently this firm does not file cases with USCIS, DHS or the BIA, However, we do work on packages and research and prepare your case and your packages or briefs, so that they can be presented by you or by another immigration attorney for submission of your package to USCIS, DHS or the BIA.